HIGHLY ANTICIPATED FINAL INSTALMENT OF THE BELOVED FRANCHISE WILL OPEN IN CINEMAS JUNE 28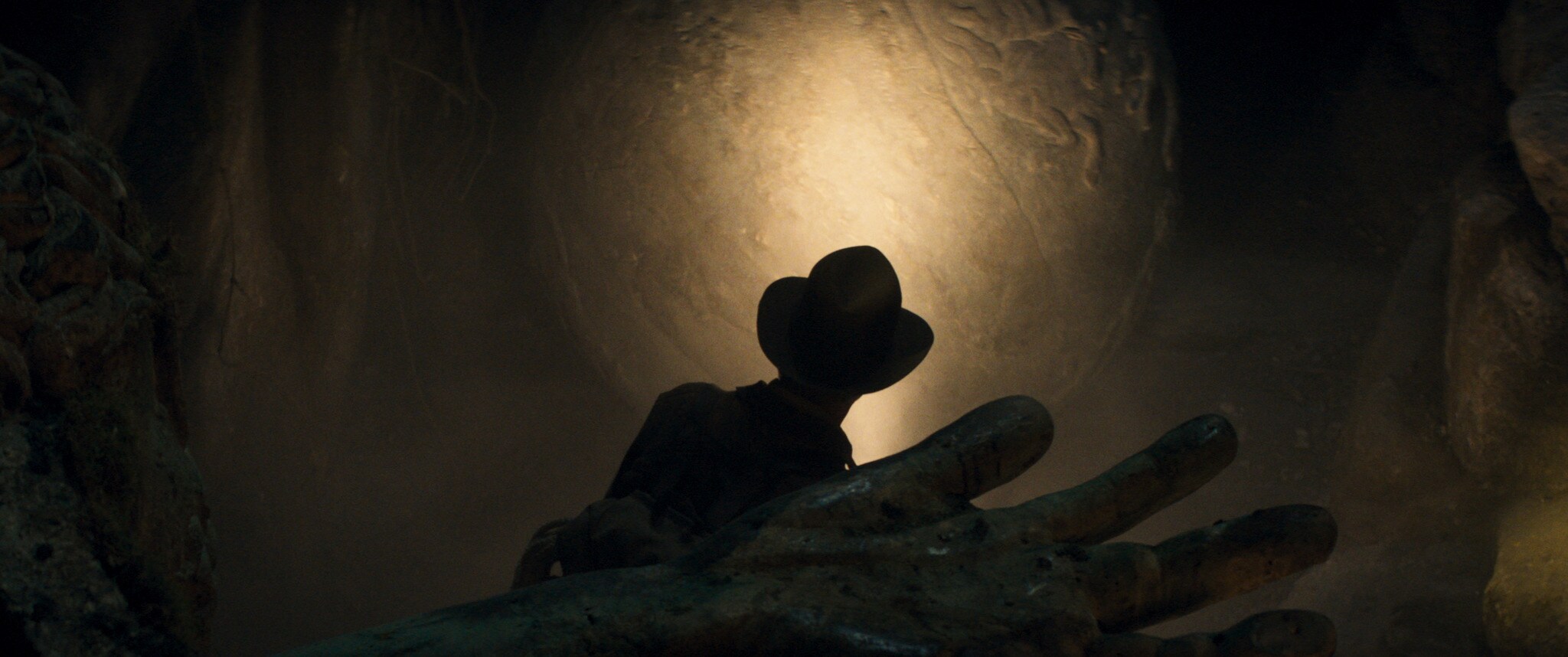 London, U.K. (April 3, 2023) – Indiana Jones will return to the Cannes Film Festival for the world premiere of Lucasfilm's "Indiana Jones and the Dial of Destiny," starring Harrison Ford as the legendary hero archaeologist and directed by James Mangold ("Logan"), on Thursday, May 18. The highly anticipated final instalment of the beloved franchise--a big, globe-trotting, rip-roaring cinematic adventure—will screen out of competition. "Indiana Jones and the Dial of Destiny" will open in cinemas June 28.

Mangold said, "In 1995, I was honoured to come to Cannes with my first film as part of Director's Fortnite. Twenty-eight years later, I am proud to return with a slightly larger spectacle. My legendary collaborators and I are very excited to share a brand new and final Indiana Jones adventure with you!"
Starring along with Ford are Phoebe Waller-Bridge ("Fleabag"), Antonio Banderas ("Pain and Glory"), John Rhys-Davies ("Raiders of the Lost Ark"), Toby Jones ("Jurassic World: Fallen Kingdom"), Boyd Holbrook ("Logan"), Ethann Isidore ("Mortel") and Mads Mikkelsen ("Fantastic Beasts: The Secrets of Dumbledore"). Directed by James Mangold, the film is produced by Kathleen Kennedy, Frank Marshall and Simon Emanuel, with Steven Spielberg and George Lucas serving as executive producers. John Williams, who has scored each Indy adventure since the original "Raiders of the Lost Ark" in 1981, has once again composed the score.
SOCIAL MEDIA:
#IndianaJones
IG: @DisneyStudiosUK
TW: @Disney_UK
For images click here, and for AV assets, click here.
PRESS CONTACTS:
FREUDS PUBLICITY
IndianaJones@freuds.com
DISNEY STUDIOS PUBLICITY UK
Charlotte Peters
Charlotte.Peters@disney.com
Gemma Brooks
Gemma.Brooks@disney.com