LONDON, U.K. (1st Feburary) - Disney+ shared a first look at the Original comedy series "Life & Beth" coming soon to Disney+ under the Star banner. The 10-episode series stars Amy Schumer, who also executive produces.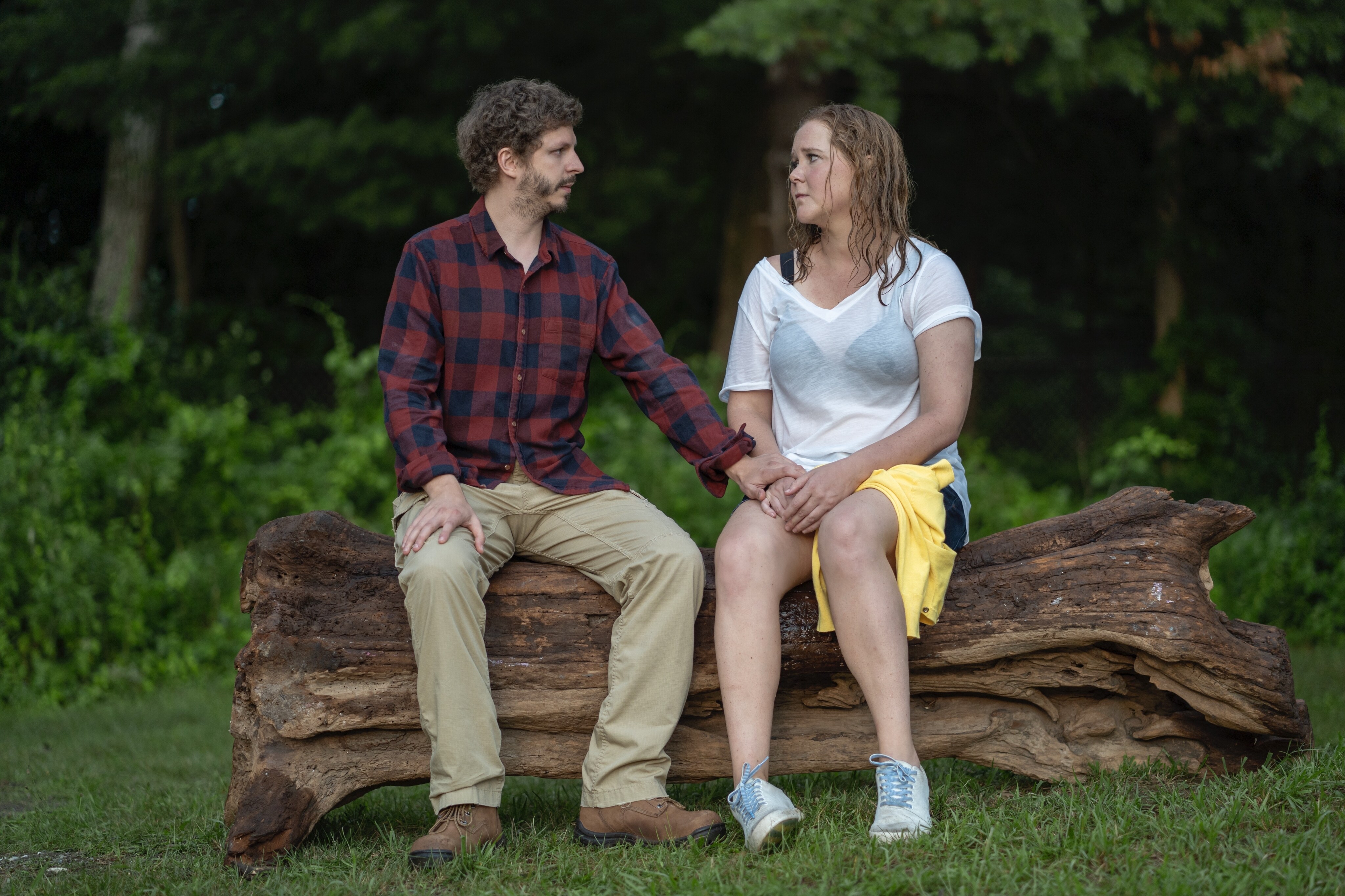 DOWNLOAD FIRST LOOK IMAGES: https://dam.gettyimages.com/s/f85crwg8nvb8prmh455p6mp
"Life & Beth" tells the story of Beth (Amy Schumer, "Trainwreck," "I Feel Pretty"), a woman whose life would look pretty great on paper. Impressive to everyone she grew up with, she makes a good living as a wine distributor, she's in a long-term relationship with a successful guy and lives in Manhattan. When a sudden incident forces Beth to engage with her past, her life changes forever. Through flashbacks to her teen self, Beth starts to learn how she became who she is and who she wants to become. We'll go on her journey towards building a bigger, bolder and more authentic life, learning to express herself and living in an intentional way. A trip down memory lane is a strong source of trauma, comedy and moving forward.
"Life & Beth" is written, directed, and executive-produced by series star Amy Schumer and executive-produced by Kevin Kane, Daniel Powell and Ryan McFaul. The series also stars Michael Cera, Susannah Flood and Violet Young. Guest stars include Kevin Kane, Yamaneika Saunders, Laura Benanti, Larry Owens, Michael Rapaport, Rosebud Baker and LaVar Walker.
Robust parental controls ensure that Disney+ remains a suitable viewing experience for everyone in the family. Subscribers can set access limits on mature content and create PIN protected profiles, alongside the already existing Kid Profiles, to give parents and guardians peace of mind.
ABOUT DISNEY+
Disney+ is the dedicated streaming home for movies and shows from Disney, Pixar, Marvel, Star Wars, and National Geographic, along with The Simpsons and much more. In select international markets, it also includes the new general entertainment content brand, Star. The flagship direct-to-consumer streaming service from The Walt Disney Company, Disney+ is part of the Disney Media & Entertainment Distribution segment. The service offers commercial-free streaming alongside an ever-growing collection of exclusive originals, including feature-length films, documentaries, live-action and animated series, and short-form content. With unprecedented access to Disney's long history of incredible film and television entertainment, Disney+ is also the exclusive streaming home for the newest releases from The Walt Disney Studios. Disney+ is available as a standalone streaming service or as part of The Disney Bundle that gives subscribers access to Disney+, Hulu, and ESPN+. For more, visit disneyplus.com, or find the Disney+ app on most mobile and connected TV devices.
SOCIAL MEDIA
Facebook: @DisneyPlusUK
Twitter: @DisneyPlusUK
Instagram: @DisneyPlusUK
PRESS CONTACTS:
Disney+ UK Media Relations
Georgie Bushell
Georgina.Bushell@disney.com
Megan McDaid
Megan.A.Mcdaid@disney.com